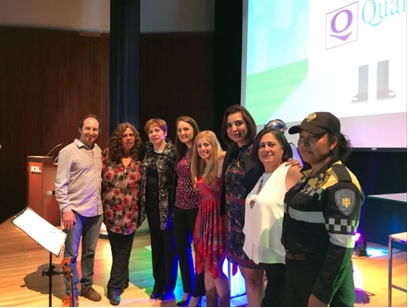 Quálitas takes part in a Road Show to generate road safety awareness
May 2017
Quálitas, the leading insurer in the automobile sector, together with the ANASEVI, joined forces to carry out two Road Show plays with real testomonies to raise awarness about responsible driving.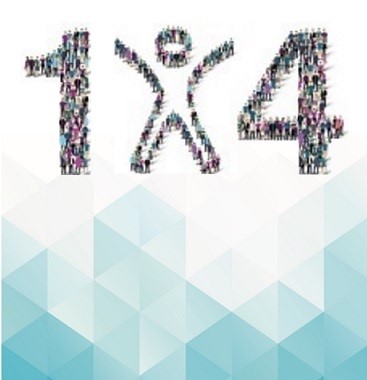 Quálitas comes together for Mexico
September 2017
The thoughts of Quálitas' employees, agents and Board members are with the most affected ones during the events that took place on September. We have started the 1 X 4 fundraising campaign.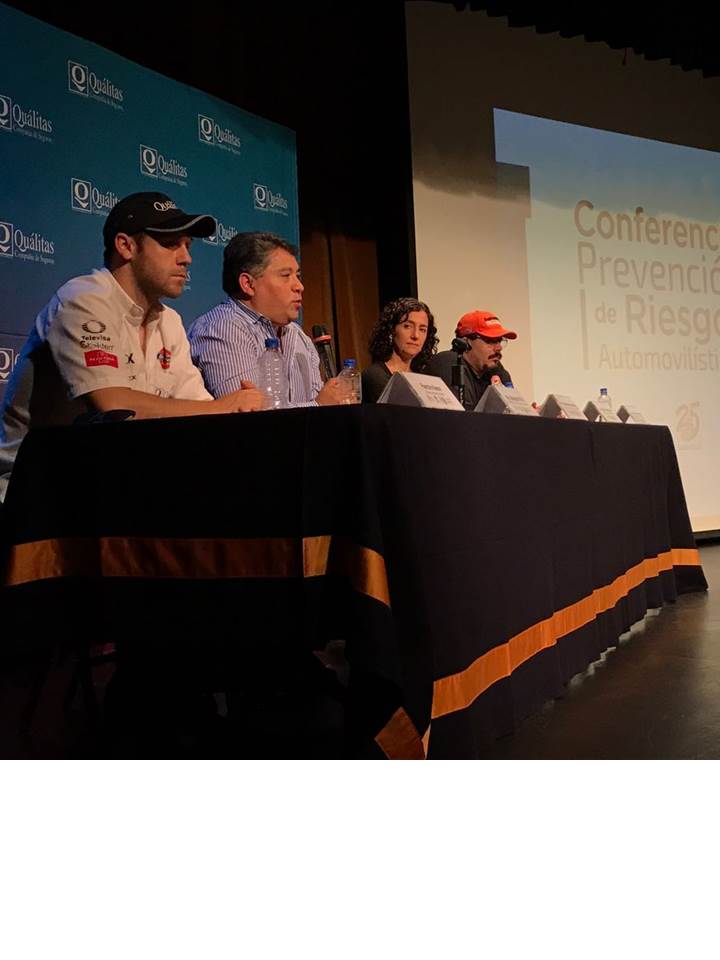 Quálitas and Universum join forces to prevent automobile accidents
August 2017
With the goal of avoiding accidents and saving lives, Quálitas and Universum(science museum at UNAM) held the event "Prevention of automobile risks"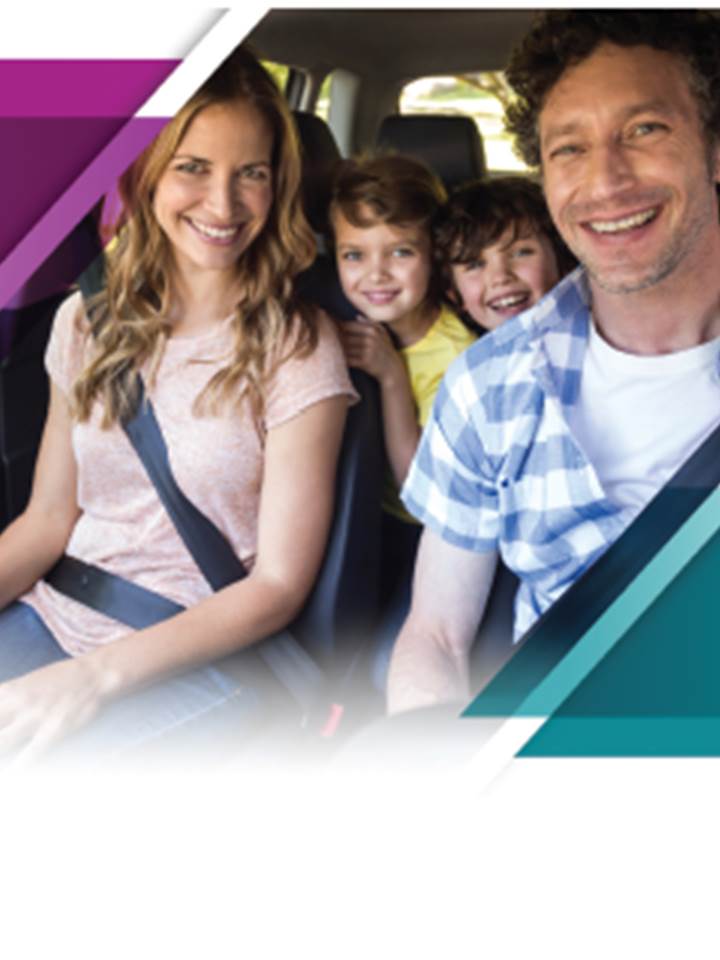 Why should I buy insurance for my car?
July 2017
Fact: in Mexico, 70% of vehicles don't have an insurance that protects its owners in case of theft or accident. But, why wouldn't people insure a good as precious as their vehicle?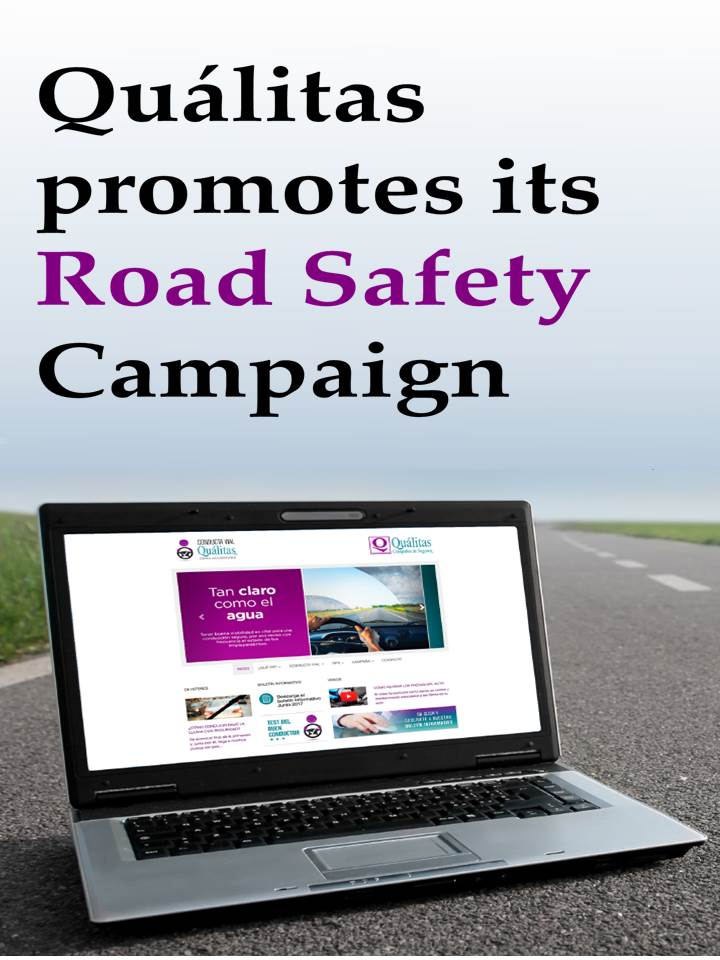 Quálitas promotes its Road Safety Campaign
April 2017
The aim of this initiative is to raise awareness among the Mexican population about the importance of safety while driving a vehicle.