Relationship with stakeholders
Our organizational culture guides the relationships we have with our different stakeholders which has allowed us to create value for them all.
In identifying stakeholders, we consider the double perspective, those who may be directly or indirectly affected by our activities, as well as those who are key to the implementation of the business model and the achievement of our objectives and goals.
We place at their disposal different channels and platforms for an open dialogue, involving the areas of the company who are more closely linked by type of activity.
Policyholders and Clients
Value Proposal
Commitment
Channel
Topic

We protect people and their assets in a comprehensive and personalized manner, we listen and attend the needs of our policyholders.

Personal and asset protection, as well as responsibility in relation to third parties through an efficient service provided at a competitive price.
Honesty and transparency in our service relationship.
Open communication to ease the service to our policyholder.
Achieve their total satisfaction.

Comprehensive Service Survey after claim.
Customer Relationship Management System (CRM).
Service Offices.
Quálitas Development Offices (ODQs)
Website
Q 360° Portal.
Q móvil app
Quálitas Contact Center (Telephone and radio operators in call center).
Claim officers and lawyers.
Comprehensive Claims Executive.
E-mail.
Q Agencies Portal.
Business area
Assistance in meetings and conventions.
Express adjustment App
Accident attention App (policyholder's version)
Q móvil app comprehensive services

Information availability on products and services.
Quality of products and services.
Personalized assistance.
Relationships and interaction with suppliers (repair shops, tow trucks, doctors and lawyers).
Complaint and suggestions follow-up.
Data protection.
Agents
Value Proposal
Commitment
Channel
Topic

Together we build a business model that allows us to deliver the experience and service of a specialized company to our policyholders and the closeness and trust of their reference advisor. We work for a long term and efficient relationship.
We support their professional development.

Efficient, equal, fast and cordial business relationship.
Support in the events of their professional activity.
Fast and transparent compliance in the payment of their commissions and bonuses.
Agile and fast communication in the
professional relationship.
Support in technical training.

Service offices.
Q Agents Portal.
Service survey for agents.
Exclusive chat and contact center (01-800 number) for agent assistance.
Quálitas Contact Center.
Annual breakfasts and other reunions.
Qualicom dashboard.
Notiquálitas (Qualitas' news).
Personalized assistance.
E-mail.
Q 360 Portal

Ease and automation of the administrative processes and customer management.
Claims assistance and relationship with service suppliers.
Policy holder's experience and
satisfaction.
Continuous training.
Employees
Value Proposal
Commitment
Channel
Topic

We create employment and professional development opportunities, as well as training.
We look for committed people who are part of a team that allows them to give the best of themselves, with constructive leadership and safekeeping of their well-being.

Competitive and fair wages based on the responsibilities of their position and performance.
Priority in the promotion to higher positions based on merit.
Possibility for comprehensive training through skills, technical training and ethical values, to contribute to personal development.
Promote a state of physical wellbeing through sports activities and activities related to health, including the employees' family.
Collaborate with personal savings efforts.
Avoid any kind of discrimination, with full respect of the person's dignity.
Achieve permanence and loyalty of our employees.
Have an open and fluid communication channel between personnel and senior management.

Annual work environment survey.
"Qualinet" Quálitas internal page.
"Q Transparencia" whistle blowing mailbox.
Training sessions.
"Qualiclic" performance evaluation tool.
Team meetings.
"Qualicom" dashboard.
"Valores Boletín" quarterly bulletin.
"Notiquálitas" (Qualitas' news).
"Ajusta tus emociones" (Adjust Your Emotions) (phone number) within the Quálitas Well-being Program.
Internal communications e-mail.
Internal communications campaigns.
Accident attention App (claim officer's version)

Training and career development perspectives.
Service commitment and excellence to the policyholder.
Ethics and corporate culture.
Employee satisfaction.
Social involvement.
Well-being.
Support upon emergencies caused by natural disasters.
Shareholders
Value Proposal
Commitment
Channel
Topic

We drive investment performance, with the strength of a prudent management and the solidity of a successful business model, adhered to a discipline of cost control. We make the decision making process transparent as well as the company's results.

Reliable and timely information on the development of our company.
Efficient, consistent, ethical and transparent management.
Transparent and honest corporate government practices.
Achieve complete trust of the stakeholders in the management of the company through a professional management with a long term vision.

Annual Mexican Stock Exchange
Report and Integrated Annual Report.
Quarterly reports (earnings, industry, and corporate presentations).
Quarterly earnings results conference calls.
Investor Relations Department (face-to face meeting, phone and via email meetings).
Sending of press releases.
Biannual performance survey.
Investor Relations Website.
Shareholders meeting.
Periodic meetings with analysts.
Social media and press.

Publication of financial and nonfinancial results to promote the comprehensive understanding of the company.
Communication and transparency.
Compliance of regulatory information requirements.
Promotion and dissemination of the company.
Share Buyback Program operation.
Suppliers
Value Proposal
Commitment
Channel
Topic

We offer relationships based on trust, with conditions that benefit both parts, fair treatment and transparency. We seek quality services, commitment, and efficiency in the operation, combining our principles of excellence in service and cost control.

Selection processes based on tenders which allow free competition in a strictly transparent and honest environment.
Compliance of the mutually established obligations to build a relationship of trust and loyalty.
Regular acknowledgments for suppliers, considering the compliance of their obligations, quality and enhancement of services and products.

Q Suppliers Portal.
Public bidding (tenders).
Telephone support line (01-800 number)
Perception and satisfaction survey
Q Agencies Portal

Operational efficiency.
Contractual relationship requirements.
Quality criteria.
Economic results.
Training.
Effective communication.
Acknowledgment.
Feedback through presenting service indicators.
Community
Value Proposal
Commitment
Channel
Topic

We contribute to the development of communities in our environment, through initiatives that tend to their main needs and where we promote the prevention culture.

Support the development of the most vulnerable communities' in terms of education, health and conservation of the environment through the support of effective and efficient civil nonprofit organizations.
Prioritize our collaboration in communities where our offices are located.
Support duly established associations, which have features of permanence, ethics and efficiency, which will be evaluated through the measurement of the social impact achieved.
Encourage the participation of our employees and agents to fulfill the objectives of this stakeholder.
Actively participate in the conservation of the environment, particularly in the areas related to Quálitas' activities.

Corporate volunteering initiatives.
Meetings, phone calls and e-mail with non -profit organizations (donation recipients).

Social investment initiatives.
Financial education, promotion of insurance and road safety culture.
Support upon emergency situations caused by natural disasters.
Authorities and Peers
Value Proposal
Commitment
Channel
Topic

We comply with applicable laws and thus promote conditions of fair competition, in addition to protecting the rights of the policyholders.

Strict compliance with laws and regulations.
Proactive collaboration practices with authorities and business and professional associations.
Relationships with peers based upon ethics, respect and transparency.

Industry and business associations committees.
Compliance and institutional relations teams.

Legal Compliance.
Ethics and anti-corruption practices.
Economic results.
Financial education and insurance culture.
Accessibility to insurance products.
Support and education on road safety.
Social Responsibility Contact
Investor Relations Contact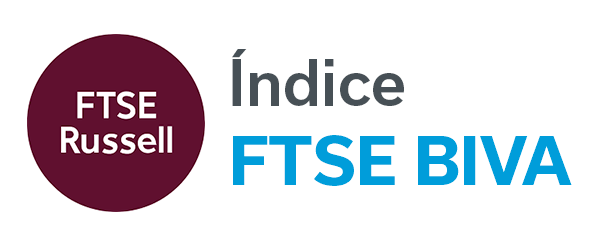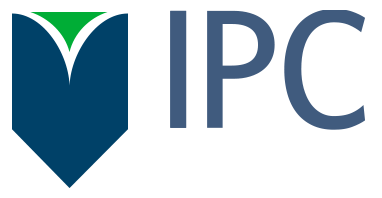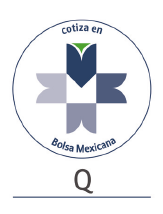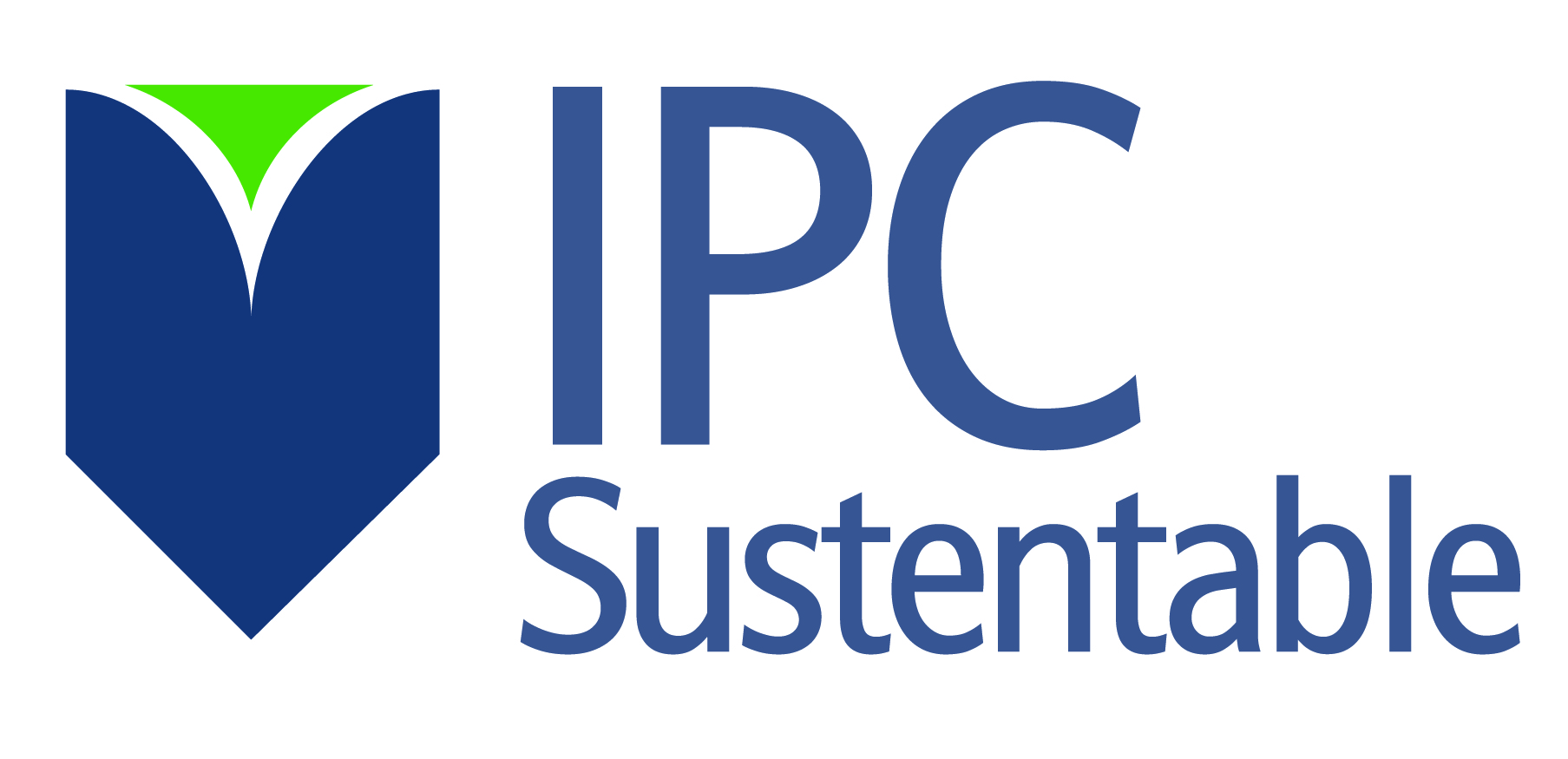 Av San Jerónimo 478, Álvaro Obregón, Jardines del Pedregal, 01900 Ciudad de México. Teléfono: +52 (55) 15-55-60-00 Aviso de Privacidad – Todos los derechos reservados Quálitas Compañía de Seguros S.A. de C.V. Desarrollado por Generador Estudio Gráfico