(Valid as of March 11, 2016)
QUALITAS COMPAÑÍA DE SEGUROS, S.A. DE C.V. (Qualitas), located in Avenida San Jerónimo number 478, Colonia Jardines del Pedregal, delegación Alvaro Obregon, ZIP Code 01900, Mexico City gives notice that it will handle your Personal Data (Identification, academic, financial, work, transit and migratory, judicial and/or court proceedings and heritage data) and sensitive information (Health, personal characteristics, physical and gender, syndical affiliation), which may be collected, for the purposes indicated in this privacy notice.
I. Primary Purposes of the Data Treatment
The aforementioned Personal Data, even those of a sensitive nature, provided by you through applications, including third parties authorized by Quálitas, through electronic, optical, sound, visual or any other medium or technology, as well as those provided under the legal relationship between yourself and Quálitas, or which, in his case, you will celebrate, will be treated for the following purposes:
Employees and applicants, whose aims are:
Selection, recruitment, job bank, training, reference verification, socio-economic studies, development, labor benefits payment as well as compliance with tax obligations and obligations resulting from employment, if established.
Agent Candidates, whose aims are:
Verify compliance with the requirements established by the Comisión Nacional de Seguros y Fianzas (CNSF, National Insurance and Bonding Commission) to acquire agent's certification, training, conducting evaluations and procedures, and if applicable, of the certification.
II. Transfers
By law, the data referred to in this privacy notice might be transferred to:
Corresponding authorities with the purpose of complying with the dispositions of Insurance and Bonding Institutions Law.
Mexican Judicial Authorities, in order to fulfill the requirements and notifications or any kind of judicial functions matters.
Mexican Financial Authorities, in order to comply with the obligations derived from the legislation or international treaties as an insurance company, tax obligations, as well as for compliance with notification or official requirements.
Social Security Institute (Instituto Mexicano del Seguro Social – IMSS), in order to comply with the duties expressed in the social security legislation.
For employees and applicants to vacancies
The holder of the Personal Data will have to mark with an "X" the box that is located at the end of this paragraph, in case that the holder does not authorize that its data is transferred to the job bank of another institutions in order for them to study its profile, and if applicable, for them to hire the data holder.
In case of making any transfer that requires your approval, this will be collected previously.
III. MECHANISMS TO REQUEST THE EXERCISE OF ARCO RIGHTS AND REVOCATION OF CONSENT, AS WELL AS OPTIONS AND MEANS THAT QUÁLITAS OFFERS TO LIMIT THE USE OR DISCLOSURE OF PERSONAL DATA.
You may request Access, Rectification, Cancellation or Objection to the treatment of your Personal Data, as well as the limitation of its use and annulment of consent to Quálitas' Personal Data Department. This request must be delivered in written form to the address indicated in the first paragraph of this notice or to the email address datospersonales@qualitas.com.mx in accordance with the established procedures that are available on the website www.qualitas.com.mx in the section "Privacy Notice". In these procedures you will also find the types of response to different applications, depending on their content.
In addition to the exercise of your rights of revocation or ARCO, you may limit the use or disclosure of your personal data, through your registration in the Public Register of Individual Users.
IV. COOKIES.
"Cookies" are data files that are stored in the hard drive of the computer or in the electronic communications device of a user while browsing a specific website, which allows exchanging information of the status between the website and the users' browser. State information may reveal means of identification for login, authentication or user preferences, as well as any data stored by the browser on the website.
Therefore, Quálitas informs, that at any moment, you can disable the use of these mechanisms, according to the instructions that each company owner of the browsers (browser or internet viewer) has implemented to enable and disable "Cookies".
V. INFORMATION FROM THE PERSONAL DATA DEPARTMENT.
You can contact the Personal Data Department, to solve questions or comments regarding to your procedure(s), through the following means:
-E-mail: datospersonales@qualitas.com.mx
-Letter for the Personal Data Department. Address: Avenida San Jerónimo número 478, Colonia Jardines del Pedregal, Delegación Álvaro Obregón, C.P. 01900, en la Ciudad de México
-Business hours: 09:00 to 14:00 hours.
VI. MEDIA IN WHICH THE PRIVACY NOTICE AND ITS UPDATES ARE AVAILABLE.
Qualitas may modify this privacy notice at any time, notifying it through a publication on its website www.qualitas.com.mx, so we recommend visiting it regularly. Or by communicating directly to the holder of personal data, electronically or by any other means.
Relación con inversionistas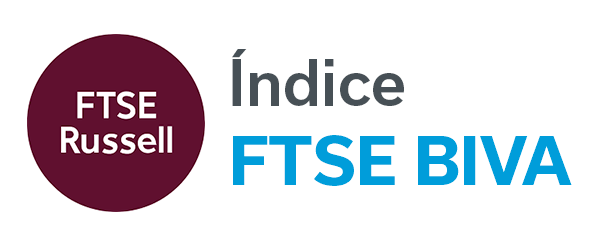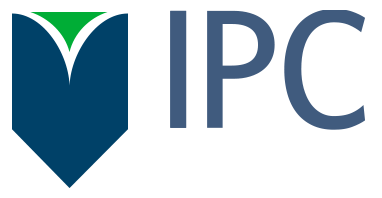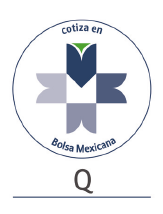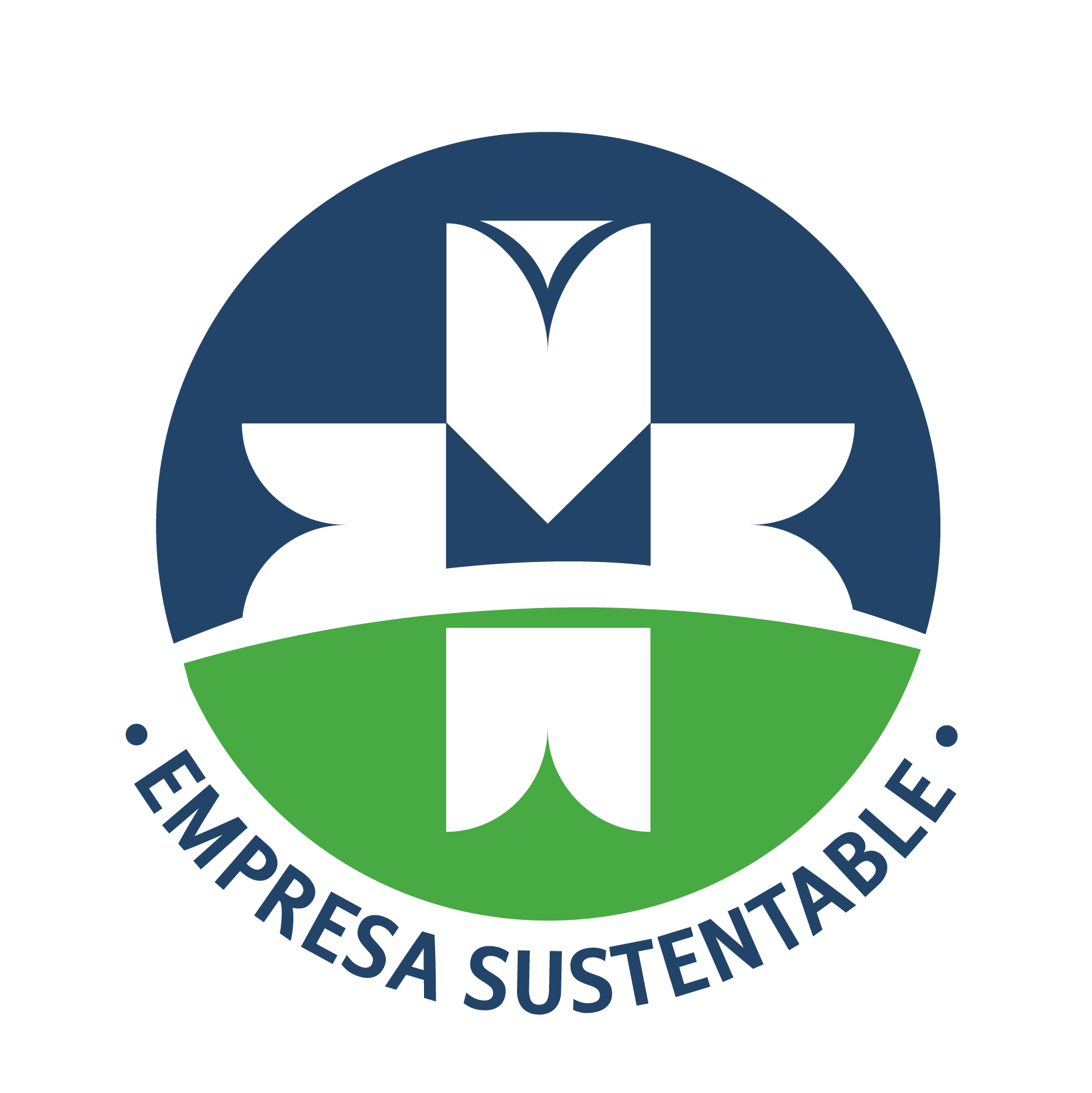 Av San Jerónimo 478, Álvaro Obregón, Jardines del Pedregal, 01900 Ciudad de México. Teléfono: +52 (55) 15-55-60-00
Aviso de Privacidad
- Todos los derechos reservados Quálitas Compañía de Seguros S.A. de C.V. Desarrollado por
Generador Estudio Gráfico