Acquisition Cost
Includes commissions and compensations paid to agents as well as fees paid to Financial Institutions for the use of their facilities (UOF)
Acquisition Ratio
Acquisition Cost ÷ Net Written Premiums
CAGR
Compound Annual Growth Rate = [(End of Period Figure / Beginning of Period Figure) ^ (1/ Number of periods)]
Combined Ratio
Acquisition Ratio + Operating Ratio + Claims Ratio
CNSF
National Insurance & Bonds Commission, the regulator of the insurance sector in Mexico
Financial Institutions
Financial branch of major automakers and Financial Groups that provide automotive financing
Claims Cost
Includes costs incurred in the payment of claims: third party liability, theft, repair costs, among others
Claims Ratio
Claims Cost ÷ Net Earned Premiums
Multi-annual Policies
Policies with a term greater than 12 months. They are typically issued for the automobiles sold on credit
Net Earned Premiums
Written premiums registered as income throughout the duration of a policy
Net Written Premiums
Written premiums less the portion ceded to reinsurance
Operating Expenses
Includes expenses incurred in by the Company in its regular operations
Operating Ratio
Operating Expenses ÷ Written Premiums
Policies' Fees
Administrative fee charged when the policy is issued and recorded as an income in operating expenses
Premium Debtor
Records the portion of sold policies which will be paid in installments.
Premiums finance charge
Financial penalty imposed to policyholders that choose to pay premiums in installments
Regulatory Capital Requirement:
Is the minimum capital level that an insurance company should maintain, according to legal requirements
Written Premiums
Premiums corresponding to policies underwritten
Q CR
Quálitas Costa Rica
Q MX
Quálitas Mexico
Q ES
Quálitas El Salvador
QIC
Quálitas Insurance Company
Q P
Quálitas Peru
Solvency Margin
Stockholders' equity – Regulatory Capital Requirement
Solvency Margin Ratio
Solvency Margin ÷ Regulatory Capital Requirement
Investor Relations
Contact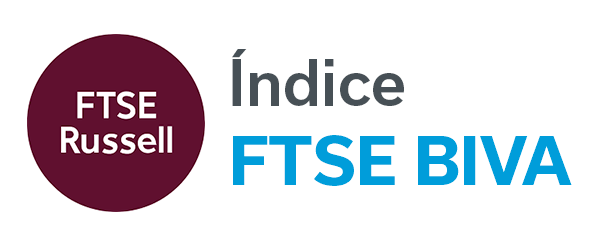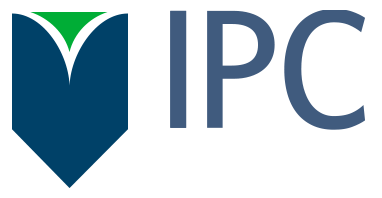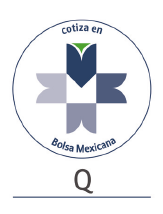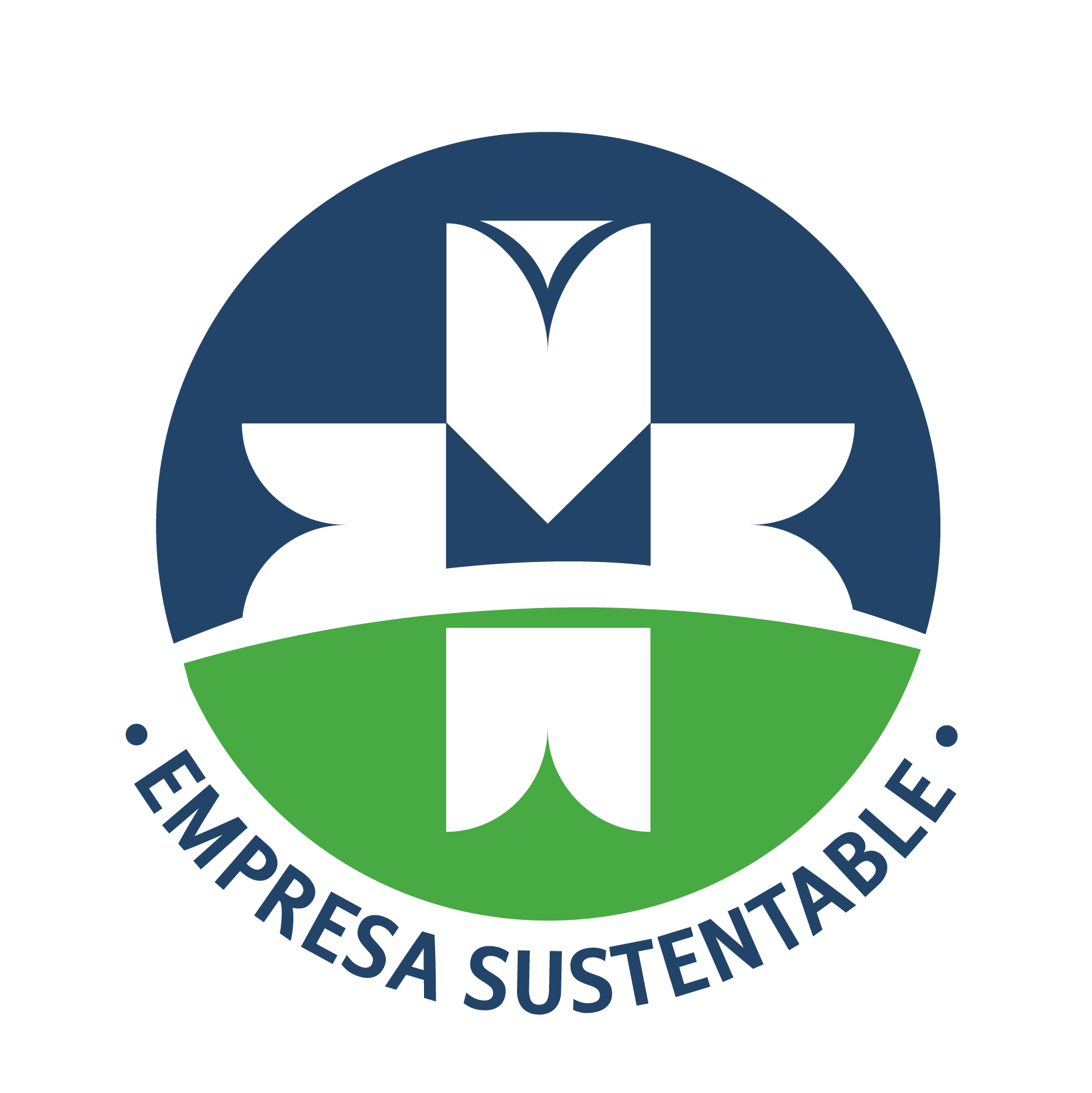 Av San Jerónimo 478, Álvaro Obregón, Jardines del Pedregal, 01900 Ciudad de México. Phone: +52 (55) 15-55-60-00 Privacy Notice - Copyright © All rights reserved to Quálitas Compañí­a de Seguros S.A. de C.V.