Sustainability strategy
At Quálitas through our operation, we are committed with generating value for all of our stakeholders and considering the needs of the environments in which we operate.
Based on this approach and with the participation of the different areas, we define our Sustainability Strategy. It allows us to work comprehensively at the company level, in collaboration with our value chain: agents, automotive financial institutions, service office teams, suppliers and policyholders.
For the design of the Strategy, we consider the material themes as the basis, from which we articulate 5 pillars, integrated in turn by different lines of action. Each line of action in turn has a selection of initiatives prioritized over time. These are both initiatives that we were already carrying out and new ones resulting from the exercise, and for all of them we defined their action plan, including indicators for monitoring.
The monitoring of the Strategy is carried out within the framework of the Social Responsibility Committee, whose president reports quarterly to our Board of Directors.
The Strategy is dynamic, it is alive, and it constitutes our roadmap to advance in the three dimensions of sustainability: social, environmental and economic, from a solid governance focus.
Below we present the pillars and lines of action:
(For further information please click the icons pillars)
Social Responsibility Contact
Investor Relations Contact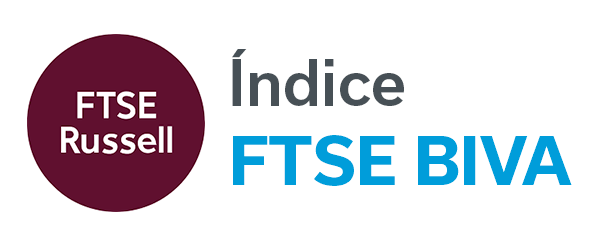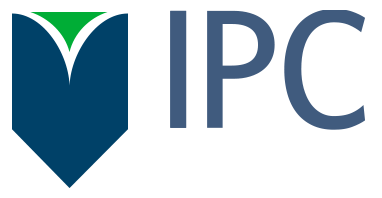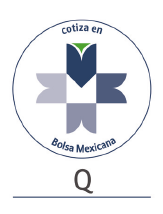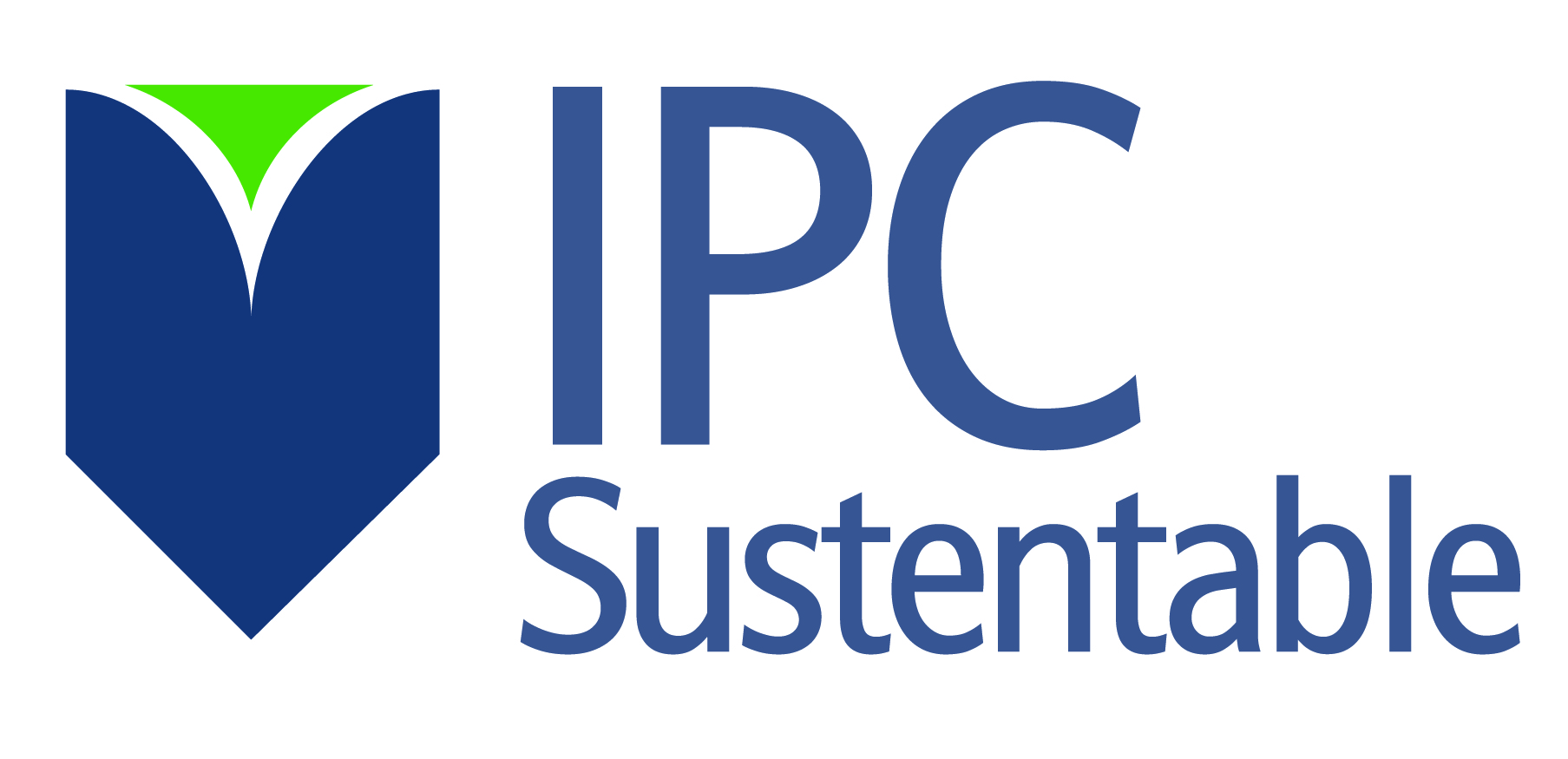 Av San Jerónimo 478, Álvaro Obregón, Jardines del Pedregal, 01900 Ciudad de México. Teléfono: +52 (55) 15-55-60-00 Aviso de Privacidad – Todos los derechos reservados Quálitas Compañía de Seguros S.A. de C.V. Desarrollado por Generador Estudio Gráfico