Contribution to the Sustainable Development Goals (SDG)
We understand that, as a company, we may contribute to take care of the great challenges of society, included in the 2030 Agenda for Sustainable Development. This roadmap was launched from the United Nations, with the participation of the business sector and civil society, and includes the 17 Sustainable Development Goals (SDG).
The contribution by Quálitas is made up by our business model, activities and impact of our operations. This has allowed us to focus our efforts particularly on a series of strategical SDG's, shown as follows.
You can learn more about the results and impacts in each case, through the indicators that we present in our Integrated Annual Reports.

SDG
CONTRIBUTION

Promotion of responsible driving and a coexistence behavior on the road: Quálitas Road Behavior Program (Programa Conducta Vial Quálitas or CVQ for its acronym in Spanish) and the #NosVemosEnLaEsquina campaign.
Improve road security starting with the #NosVemosEnLaEsquina campaign.  Enable an orderly and sustainable urban mobility.
Education and consultancy in road security to policyholders with fleets.
Implementation of the Road Security Administration System (Sistema de Gestión de Seguridad Vial or SGSV for its acronym in Spanish) for call center adjustment and assistance process (attention to the accident) (in accordance with the ISO 39001 standard).




Education to employees at Quálitas University. Also extended to agents, employees of the service offices, suppliers and policyholders (fleets, as part of the consultancy in road security).
Talent seedbeds, to enable and expedite the training of professionals joining any of our positions.
Financial education to policyholders, through campaigns.  In addition, education as to savings and administration of personal finance for our employees and agents.

Through our model of Quálitas Development Offices (ODQs): support of socioeconomic development in growth places, creating steady jobs, offering automotive insurance and promoting prevention culture.
Support to steady jobs and the employees' development in our different subsidiaries.
Participation in the business model by agents and teams of the service offices.

Access to the automotive insurance through our offer and model of unique business, including the combination of access possibilities (agents, service offices, ODQs, remote channels ―telephone and on-line sales―).
Investment for the incorporation of hybrid models to the Quálitas cars(Qualicoches) fleet, with which we assist policyholders.
Support for the development of innovative business schemes in the value chain (e.g., in workshops: express lane and policyholder notification system).

Support to citizens security in public spaces and roads, promoting responsible driving and coexistence culture: Quálitas Road Conduct Program (CVQ) and #NosVemosEnLaEsquina campaign.
Starting with the #NosVemosEnLaEsquina campaign, enable a more orderly and sustainable mobility.
Social Responsibility Contact
Investor Relations Contact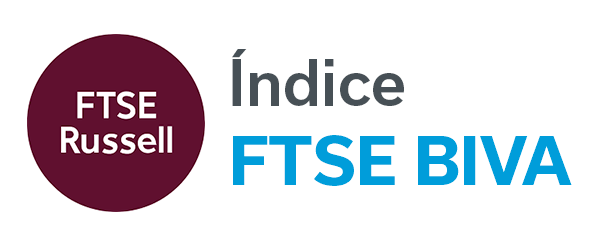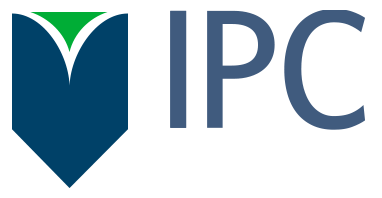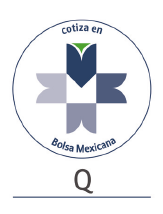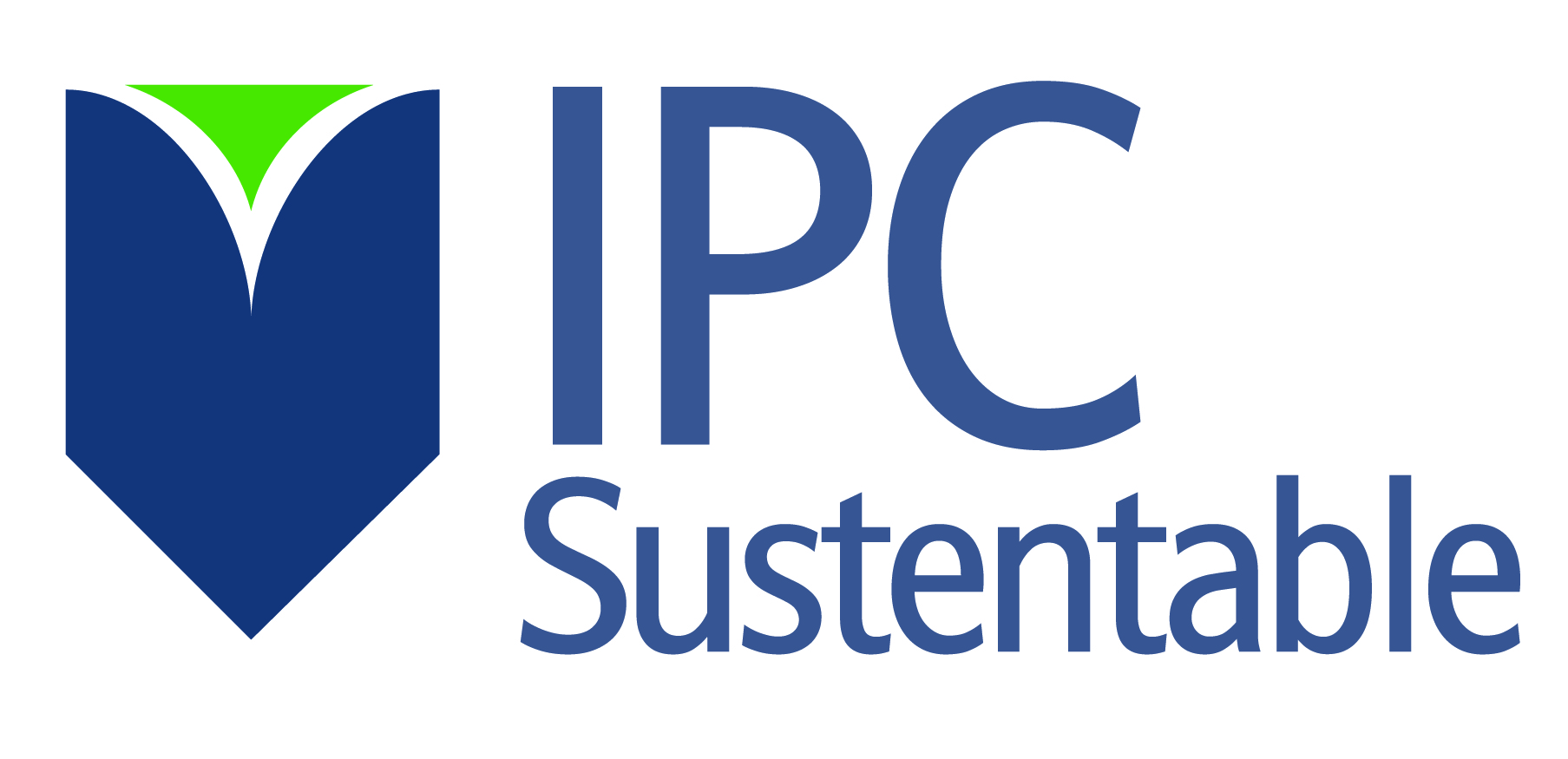 Av San Jerónimo 478, Álvaro Obregón, Jardines del Pedregal, 01900 Ciudad de México. Teléfono: +52 (55) 15-55-60-00 Aviso de Privacidad – Todos los derechos reservados Quálitas Compañía de Seguros S.A. de C.V. Desarrollado por Generador Estudio Gráfico