Number one Mexican Auto Insurance Company since 2007
Specialist in auto insurance
Unique business model that grants top quality service

About Quálitas
Quálitas is the largest auto insurance company in Mexico in terms of market share, with operations in El Salvador, Costa Rica, USA and Peru. Its specialized business model, based exclusively in auto insurance, has allowed the Company to provide top quality service under the largest network in Mexico. Quálitas is listed on the Mexican Stock Exchange (BMV) under the ticker "Q" (Bloomberg: Q*: MM)
Mission
To protect the assets and the physical integrity of the owners of insured automotive vehicles, as well as their liability incurred in relation to third parties, through quality service, which complies with the agreed insurance contract and fully satisfies our customers' expectations.
Vision
Keep our leadership in the automobile insurance market, being guided by our mission. Staying at the leading edge of innovation and technology in all aspects of our operation. Capable of fully complying with our sustainability commitments and strict adherence to ethics, with our stakeholders: policyholders, employees, agents, investors, suppliers and the community. To continue our internationalization process, taking advantage of our methodology, synergy and competitive advantages. To promote insurance culture in our country and to contribute in the solution of the growing complexity in mobility and road safety matters, as part of our social responsibility.
Quálitas' identity
• Ethical • Efficient • Financially solid • Authentically committed to its social responsibility • Automobile insurance market leader • Innovative • Leading edge methodology • Excellent quality service at competitive prices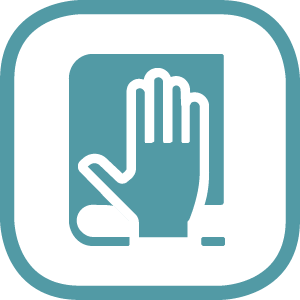 Honesty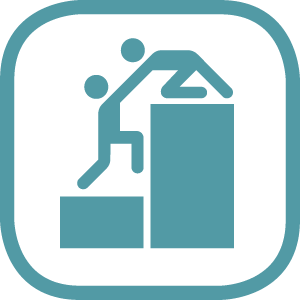 Solidarity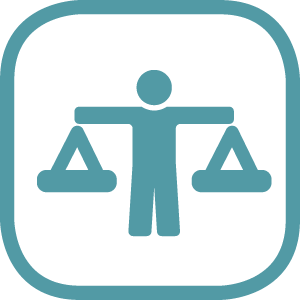 Equality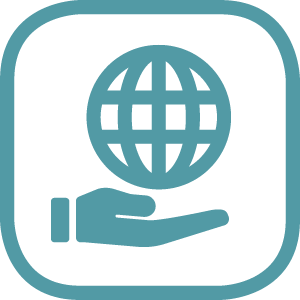 Responsibility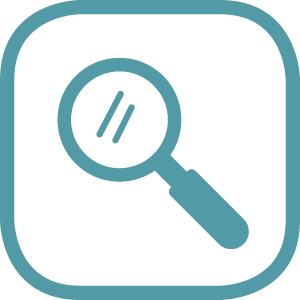 Transparency
Cordiality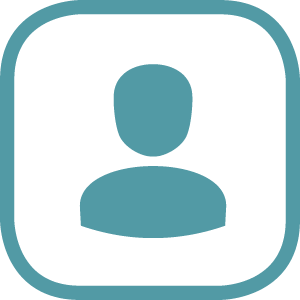 Loyalty and personal commitment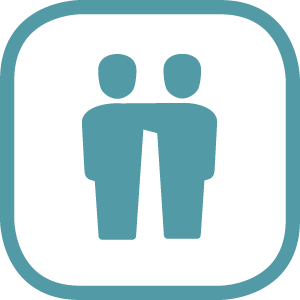 Respect for human dignity
Our Story
1993
Quálitas is founded in December, focused on offering a high quality service and on being specialized in the automobile insurance segment.
1994
In March the first policy is issued
1996
Quálitas develops a unique expansion model with the aim of growing outside Mexico City and establishes service offices throughout the partnership with entrepreneurs with a strong knowledge of the industry in each city.
2001
Quálitas forms an alliance with New York Life and expands its distribution network to 2,310 agents.
2005
Quálitas is listed on the Mexican Stock Exchange (BMV)
2006
Quálitas creates a strategic alliance with financial institutions, the financial arm of major automotive makers, penetrating a new market segment with high dynamism and significant importance for the sector.
2007
Quálitas takes over the first position in the automotive insurance segment.
2008
Quálitas begins its international expansion by opening its first office in El Salvador.
2009
Quálitas reaches 15 years successfull operations in the Mexican market.
2011
Quálitas starts operating in Costa Rica targeting new markets, clients and opportunities.
2012
The Holding Company is established to have higher flexibility and transparency in the corporate structure. The Holding is listed on the Mexican Stock Exchange (BMV) in place of the Mexican Insurance Company.
2014
Quálitas turns 20 years and begins operations in the US market complementing the coverage given to many clients in the border zone. The Company starts commercializing products in Arizona, California and Texas.
2015
With the aim of being fair to Mexican and foreign stockholders, Quálitas changes its Common Share Certificates (CPOs) to single series shares in an exchange from 1 QC CPO to 1 Q*
2016
Since January 1st, Quálitas Mexico began to operate entirely under the Solvency II regulation, reserves model based on its own experience.
2017
Quálitas enters the Dow Jones Sustainability MILA Pacific Alliance Index.
2018
In this year we achieve +5 thousand employees, +400 offices (Service Offices and ODQs), nearly 14 thousand agents and strengthening of corporate governance.
2019
Quálitas begins operations in Peru, strengthening its international presence. 2019 is consolidated as a historic year for the company with a net profit of $5,358 million pesos.
2020
Quálitas enters the S&P/BMV IPC sample. This seeks to measure the performance of the largest and most liquid stocks listed on the Mexican Stock Exchange.
Investor Relations
Contact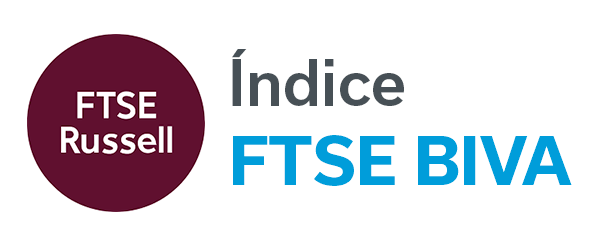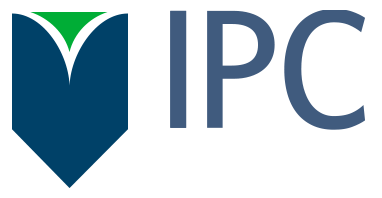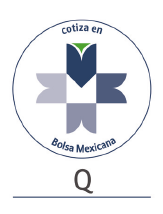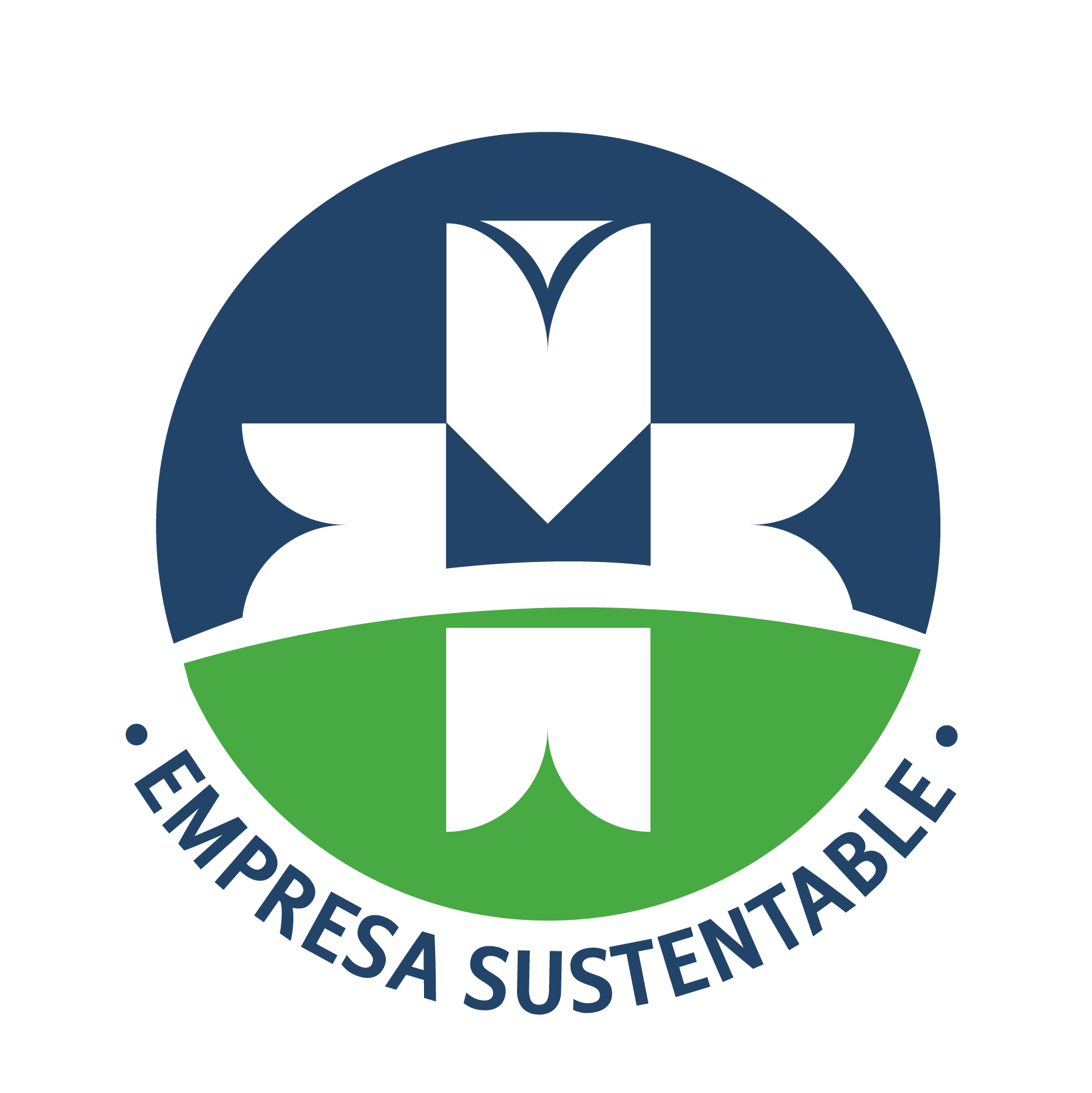 Av San Jerónimo 478, Álvaro Obregón, Jardines del Pedregal, 01900 Ciudad de México. Phone: +52 (55) 15-55-60-00 Privacy Notice - Copyright © All rights reserved to Quálitas Compañí­a de Seguros S.A. de C.V.